Specialist in Photography (Wedding Photography, Modeling Photography, Wild Life Photography)
Best Photography Institute
Are you creative and imaginative? Do you enjoy presenting things visually and communicating ideas to others through photographs? Is photography more than a hobby to you and do you feel a ripple of excitement when you imagine displaying your art to others? If your answer to all these questions is yes, then this passion can offer you a lot as a profession.  Make your Passion your Profession join "Specialist in Photography", 3 Months Short term specialization in Photography & Photo Editing.
Highflyer Animation is the Best Photography Institute in Bhubaneswar, Odisha. Our latest updated syllabus, experienced Faculties, Industry standard Photography Equipments, In house Photography and Videography Studio meet the Industry Requirements of the present day.
COURSE OUTLINE
Eligibility: 10th Pass & Above
Duration: 03 Months
.
A10- 01 GRAPHIC DESIGNING
• Introductions to Digital Graphics
• Digital Raster Graphics Techniques
• Camera RAW Editing
• Advanced Imaging Techniques
• Image Enhancement
• Advanced Color Correction & Grading
• Album Making
A10- 02 PHOTOGRAPHY-GENERAL 
• Introductions to Photography Principles
• Basics of Digital Photography
• Digital Photography Equipments
• Digital Photography using DSLR Camera
• Using different types of Lens
• Concepts of Lighting
A10- 03 PHOTOGRAPHY-ADVANCED
• Advanced Digital Photography
• Latest Photography Equipments
• Using Professional Lens
• Advanced Lighting
• Different types of Photography
• Fashion Photography
• Wildlife Photography
• Commercial Photography
• Wedding Photography
A10- 04 PROJECT
• Project using Photography, Graphics Techniques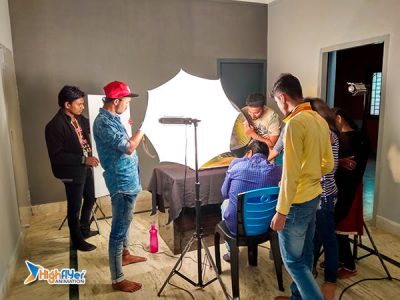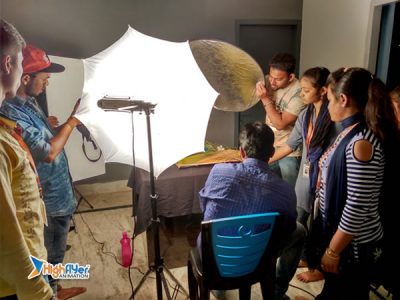 Digital marketing is one of the best career for Graduates and Management students in India. Highflyer Animation is the best Digital Marketing training Institute in Bhubaneswar.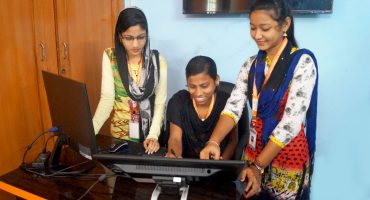 Students at Highflyer Animation are getting trained professionally by industry experts. Our syllabus is always update as per the Industry requirements.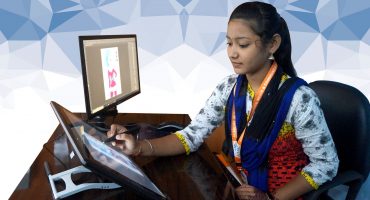 Highflyer Animation's Dedicated HR department is working 24X7 for better placement of our students. Students are working in leading Production companies.